Yoga teacher, meditator, massage therapist
Kabir is an experienced Indian teacher from Pune, India. He is a well-known Meditation Facilitator and teaching Osho meditation, Tibetan and Vipassana meditation techniques to people from all over the world. He is also a Yoga teacher and skillful bodywork therapist and teaches mainly in Czech republic, Holland, Germany, United Kingdom, and Italy. He spent his experience mainly in Osho Meditation Resort, where he worked for many years and gained a lot of knowledges and practice.
Kabir has had a consuming passion for investigating higher consciousness and meditation since his childhood. With understanding and direct experience in various practices, he brings a heartfelt warmth and humor to help people find whatever it is that works best for them along the path to peace and happiness.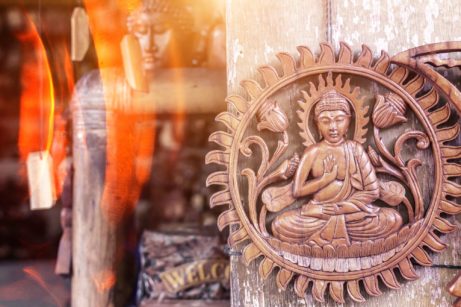 Yoga courses, retreats and teachers training
Yoga with us can be experienced in a group lesson or take part in one of the upcoming yoga classes or stays. You can also take an exotic yoga trip to India with us.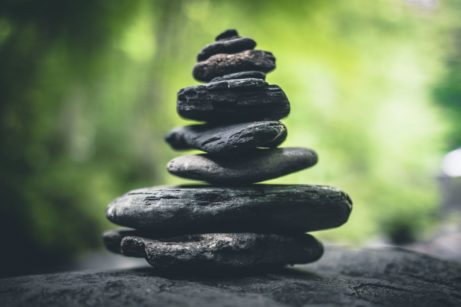 Participate in various meditation workshops, in different lengths, in yoga centers or in nature stays. You will learn not only meditate but also much about pranayama and yoga philosophy. You can also order individual meditation.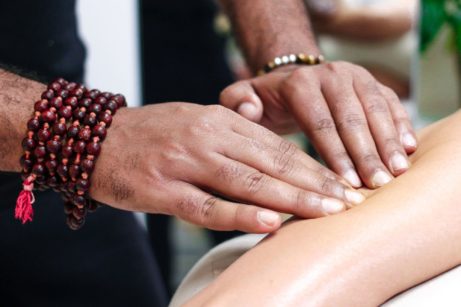 Biodynamic rebalancing massage is deeply relaxing. It helps to restore the natural flow of energy in the body, to eliminate the accumulated stress and to mobilize the self-healing capabilities of the body.