KNOWLEDGE - ALIGNEMENT - BALANCE - INTUITION - REJOICE
Based in ancient wisdom, inspirited in present times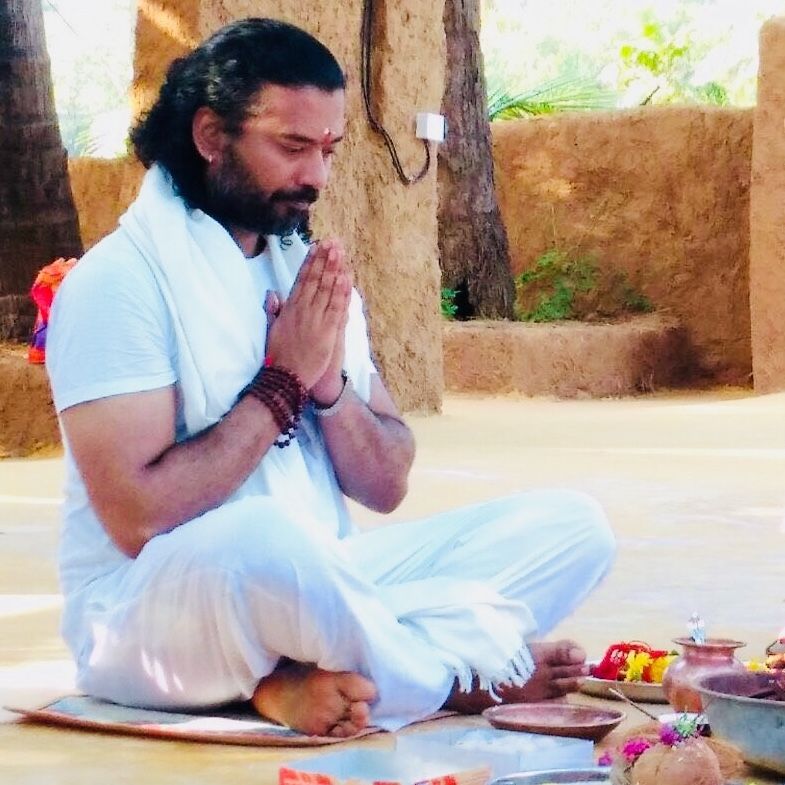 Kabir Bharti
Yoga teacher, meditator, massage therapist
Kabir is well known Meditation Facilitator and teaching Osho meditation, Tibetan and Vipassana meditation techniques to people from all over the world. He is also Yoga teacher and experienced, skillfull bodywork therapist from India and teach mainly in Holland, Germany, United Kingdom and Italy.
Original Indian jewelry, Kabir´s T-shirts, leggings, yoga props and more.
Thank you for everything. This course was amazing and it was exactly what I needed. It definitely exceeded my expectations. All weekend meditation, self work
Active meditation and meeting with Kabir was a great experience. Thanks for inspiration and enrichment. I'd like to come again.
We went to India with Kabir and Misha and it was absolutely great! Thanks to them, we have been able to visit places of interest and enjoy the local atmosphere. I also strongly recommend for the exotics of unruly travelers. We enjoyed it to the fullest.